Your oral health isn't just about your teeth. Sure, you want to keep your teeth, which is why you need healthy gums, too.
We want to see you happy and healthy, too, which is why we want to give you some tips from our team at Sabal Dental – Calallen that can protect your gums.
1. Brush and Floss Daily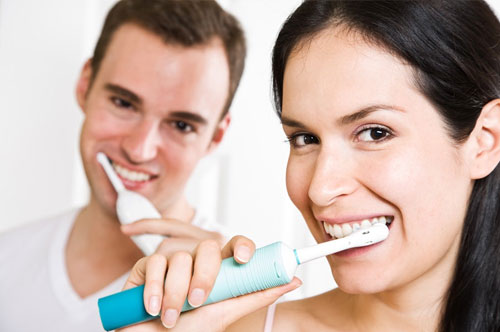 A consistent oral hygiene routine is the one of the best thing you can do for your oral health. The American Dental Association recommends brushing twice daily for two minutes at a time. The ADA also recommends flossing daily. You can do this with dental floss, flossers, or water flossers.
2. Regular Checkups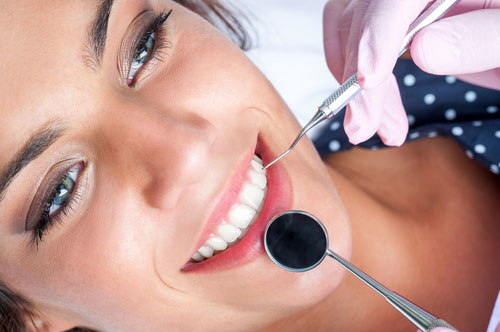 The ADA stronger urges everyone to get professional checkups a few times every year. In addition to a professional cleaning to remove plaque and tartar buildup, you also will receive a thorough examination. If there are any problems developing, we will let you know and work with you on a solution.
3. Treat Periodontal Problems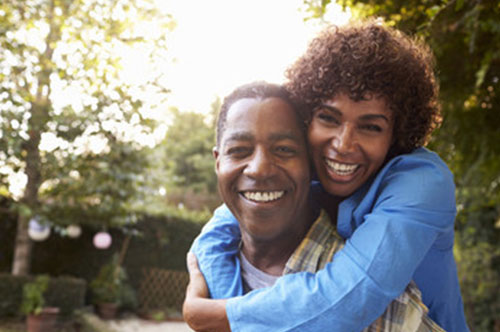 If you have signs of gum disease, do not wait for it to get worse. Depending on how advanced your treatment is, you may need one or more of our treatment options:
Scaling and planing
Laser dentistry
Gum recession treatment
Keep or restore your healthy smile. Call Sabal Dental – Calallen at 361-317-7226 or contact us online to request an appointment.