This Halloween, you have a choice: trick or treat?
We recommend you "treat" yourself to a health smile this year and for many years to come. The key is doing things that are good for your oral health.
Keep reading to learn more tips from our team at Sabal Dental in Angleton, TX.
1. Keep a Consistent Routine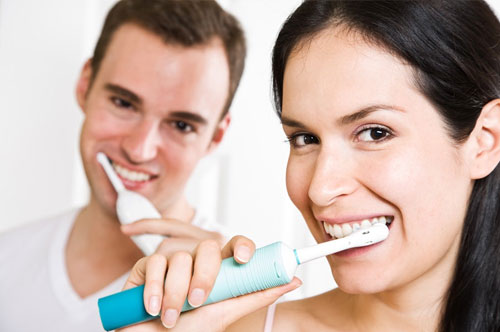 The foundation of a good oral hygiene routine includes three things:
Brushing your teeth twice daily
Flossing between your teeth and gums daily
Get dental checkups a few times each year
Call 979-291-0952 if you haven't scheduled your next appointment yet. We would be happy to clean and examine your smile.
2. Eat a Healthy Diet
What you eat makes a big difference in your risk of tooth decay. Sugary sweets (which you will find in abundance at this time of year) are more likely to lead to cavities. We aren't saying you can never enjoy candy or cake. However, make sure you don't overdo it, and be sure to include healthy fruits and vegetables into your diet as well.
3. Be Proactive About Your Oral Health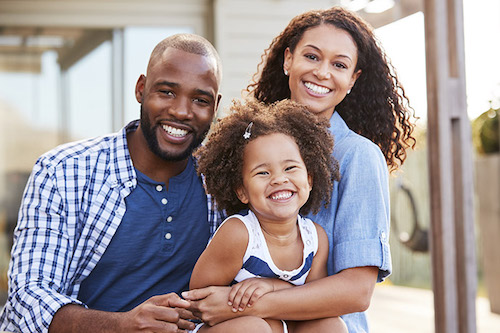 Brushing and flossing are the basics of good oral care. However, you can take things a step further. Fluoride treatments can make your teeth more resilient to harmful bacteria, while dental sealants are like a protective shield that makes it harder for those bacteria to damage your teeth.
Call 979-291-0952 or schedule online for an appointment at Sabal Dental in Angleton, TX.