You have waited long enough. You want straight teeth, and now is a great time to schedule a consultation to discuss orthodontic treatment at our Sabal Dental – Airline in Corpus Christi, TX.
Here are a few reasons we think you should.
1. Make Your Smile More Attractive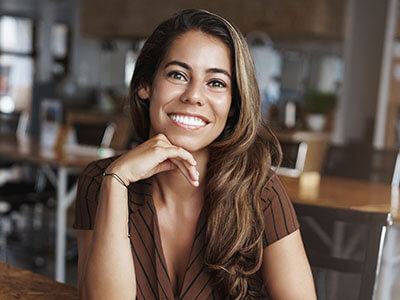 When your teeth are straight, your smile is more appealing. This can help you may a better first impression when meeting a potential employer, client, or romantic partner.
2. Boost Your Self-Confidence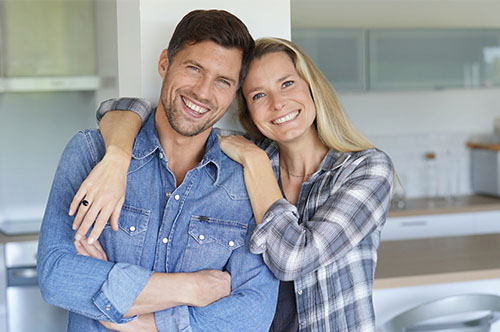 When you like your smile, you feel different, too. You feel more self-assured in face-to-face situations.
3. Improve Your Oral Health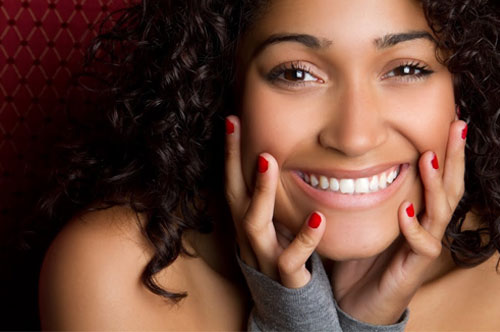 Straight teeth are easier to clean. That makes your daily oral care and your regular professional cleanings more effective.
4. Pick the Right Option for You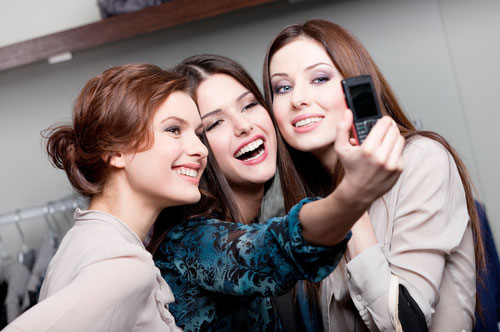 By coming to our office, you have a choice between braces and Invisalign clear aligners. Let us help you decided which is right for you.
Begin your orthodontic treatment soon! Call Sabal Dental – Airline in Corpus Christi at 361-256-5958 or schedule online.