You may not like the idea of oral surgery, but it can be the best thing for your smile. At Sabal Dental in Ingleside, TX, we offer a variety of dental surgeries to help our patients regain their oral health.
Here are a few of the options we offer.
1. Bone Grafts
When you lose teeth, this can contribute to bone loss in your gums as well. Dental implants can stop that bone loss. Yet, you may not be able to get implants if you have lost too much bone tissue. A bone graft is how we rebuild your jaw.
2. Gum Grafts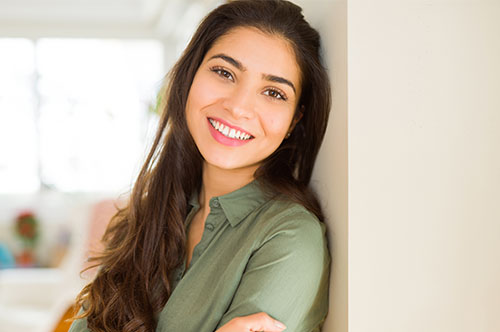 Gum disease affects a majority of people at some point in their lives. In severe cases, this can lead to gum recession. A gum graft is our way of repairing your gums and recreating your healthy gumline.
3. Tooth Extractions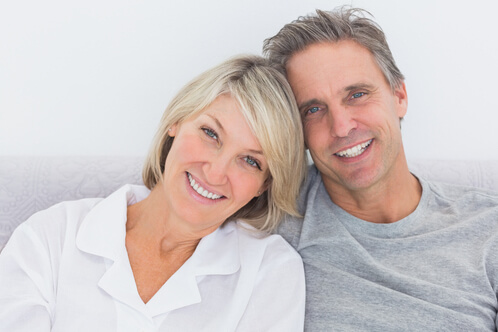 More often than not, we want you to keep your teeth. In some specific situations, however, tooth removal may be a better option. Removing teeth can simplify orthodontic care for people with severe crowding issues. Taking out impacted teeth (particularly wisdom teeth) can spare you from years of problems.
Talk to us about oral surgery. Call 361-273-3271 or contact us online to set up a consultation at Sabal Dental – Ingleside.