You didn't realize how important your teeth were until you lost them.
Now, you are ready to get replacement teeth. To make them as much like the real thing as possible, you should get dental implants
In Rockport, TX, we have helped many patients replace more than their lost teeth with implants. With them, your new teeth can do some important things.
1. Boost Your Confidence
If you are missing multiple teeth, you may not feel good about sharing your smile in person, in pictures, or in professional video calls. By replacing your teeth with implant-supported crowns, bridges, or dentures, you can feel good knowing that you have a complete smile again.
2. Put Power in Your Bite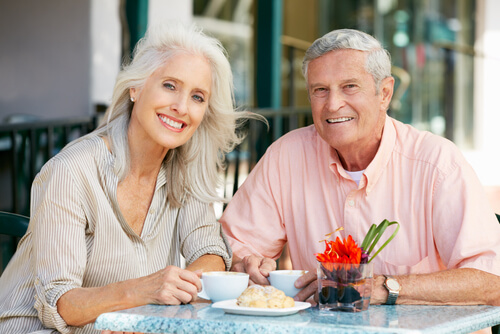 Eating when you don't have teeth can be difficult. Getting traditional dentures can help, but it's still not like biting and chewing with your natural teeth. That can change with implants, which connect your new teeth to your jaw. This allows you to put more force into every bite.
3. Say What You Mean to Say
Trying to talk without teeth can make some words challenging to say. Speaking with loose dentures can present a different problem. You can solve those issues by securing your replacement teeth with implants.
Don't just replace your missing teeth. Make sure you feel like yourself again. Call 361-209-8609 or online to discuss teeth replacements at Sabal Dental – Rockport.