You should be happy with your smile. If there's something bothering you about your teeth, then set up a consultation with your cosmetic dentist in Harlingen, TX.
At Sabal Dental, you can get a variety of services to improve your smile. Call 361-256-5958 (Airline) 361-529-9245 (Alameda) 979-291-0952 (Angleton) 361-317-7226 (Calallen) 956-275-7596 (Harlingen) 361-273-3271 (Ingleside) 956-247-4994 (McAllen) 512-598-9906 (Rockdale) 361-209-8609 (Rockport) 361-202-9080 (Bay Area) to make your appointment for any of the procedures listed below.
1. Bonding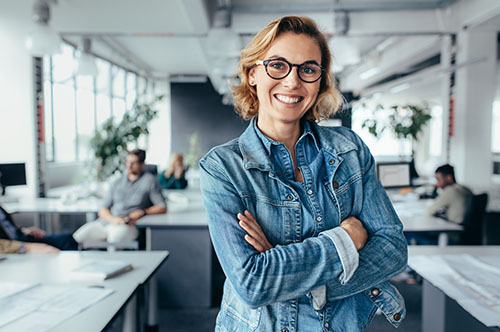 Dental bonding is the application of a composite resin to your teeth. This can be used to hide a discolored tooth, fix chips and cracks, or close small gaps between teeth.
2. Contouring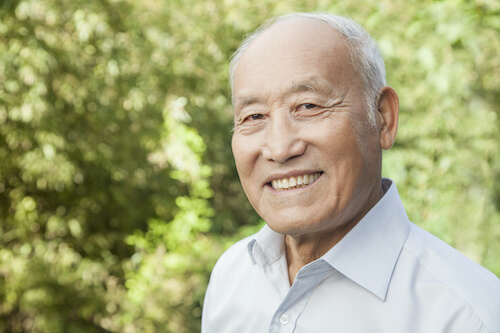 This is kind of the opposite of bonding. Instead of adding something to your smile, you remove enamel from teeth that are oddly-shaped or appear oversized compared to the rest of your smile.
3. Gum Reshaping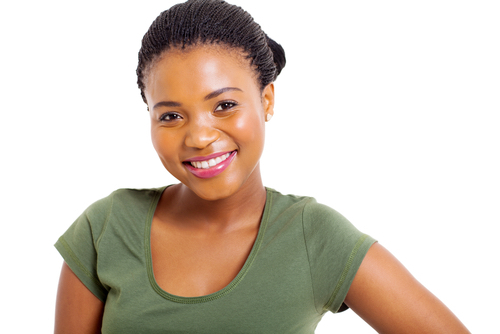 If you feel your periodontal tissue is hiding too much of your teeth, then you have a gummy smile. Gum reshaping removes some of that tissue to make your teeth more noticeable.
4. Whitening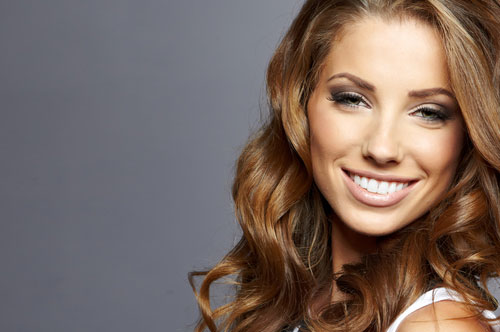 Professional whitening remain popular because it is a quick way to make your smile look nicer. Our products are more effective than the things you will find in stores.
5. Veneers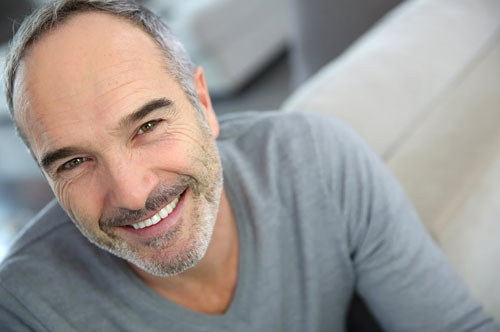 Dental veneers are a versatile solution that can be used to make your teeth look as bright as you want and straighter. Plus, you can hide gaps in your smile, fix broken teeth, and more.
Call 956-275-7596 or schedule online to make your appointment with a cosmetic dentist at Sabal Dental in Harlingen, TX.