Roughly 1 in 4 adults has an untreated cavity. By age 11, most children will have had at least one cavity.
Tooth decay is a reality that affects nearly everyone. You know that daily brushing and flossing and regular professional cleanings are important to prevent cavities.
You can take things a step further by getting dental sealants at Sabal Dental in Rockdale, TX. Call 512-598-9906 today to make your appointment. Here are a few reasons that you should.
Protect Hard to Clean Teeth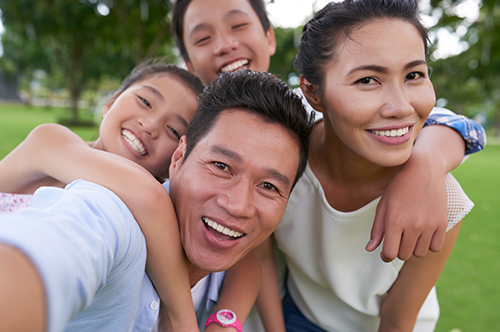 Some teeth are more difficult to clean than others. Sealants can be a barrier between those teeth and harmful bacteria, reducing your risk of decay.
Receive Non-Invasive Care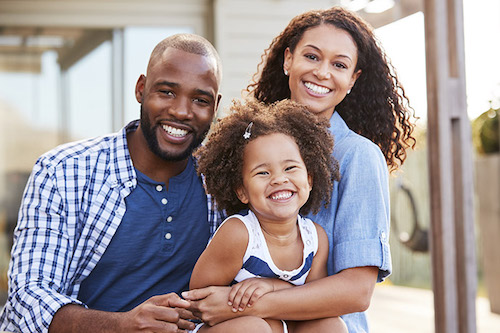 Sealants are a simple service. They are a coating that is applied to your teeth. They don't affect the function of your teeth, either.
Save Money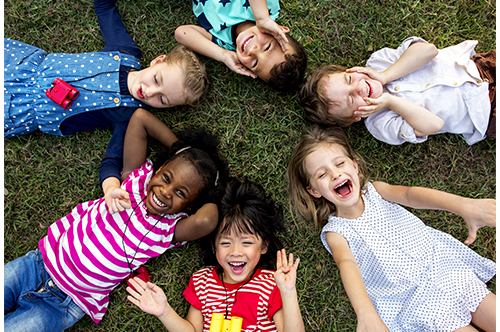 Sealants aren't free, but they are considerably less expensive than getting fillings, crowns, or root canals (depending on how bad the decay gets).
Sealants can last up to 10 years, making them a good investment in your and your family's oral health.
Call 512-598-9906 or schedule online to get your dental sealants in Rockdale, TX at Sabal Dental.