This summer, do something for yourself. Do something you have been putting off for years. Plan a visit to Sabal Dental in Rockdale, TX to start orthodontic treatment.
By coming to our office, you have options to give yourself straight teeth.
Metal Braces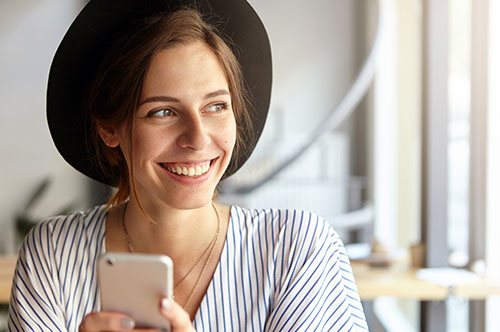 If you want a tried and true treatment, this is exactly what you want. Braces have been used for centuries, and modern braces are better than ever at transforming smiles.
Fastbraces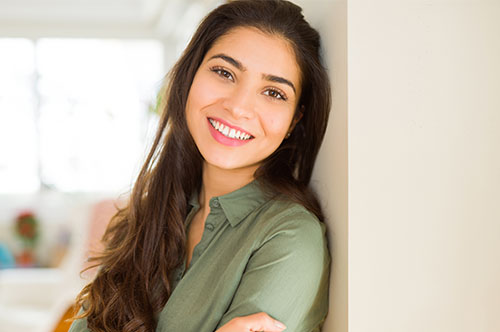 Fastbraces move your roots and crowns at the same time. This is possible because of their unique triangular brackets. This also means you can change your smile in a fraction of the time compared to traditional braces.
Invisalign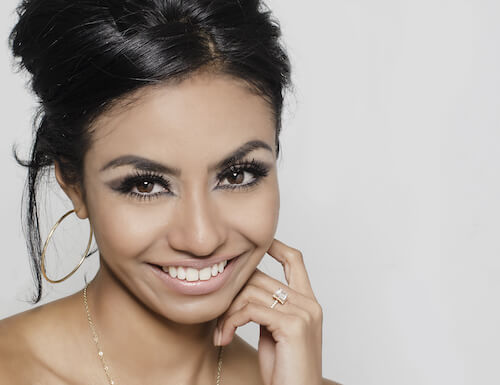 For a discreet way to fix crooked teeth, overbites, and other issues, you can use Invisalign aligners instead. These are removable, too, which means you can keep eating your favorite foods throughout your treatment.
To get started, schedule a consultation at Sabal Dental. Call 512-598-9906 or contact us online.