Today is the day for you to take your first step toward the straight smile that you want. At Sabal Dental, we offer three great orthodontic options for our patients in Rockdale, TX.
Metal Braces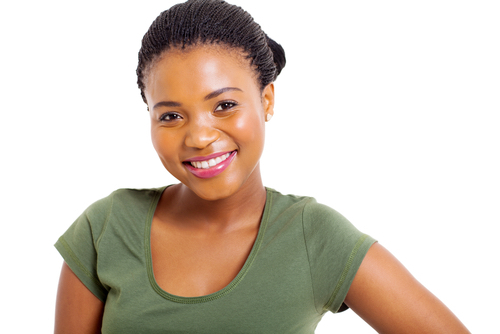 These are the standard for orthodontic care. Metal braces can correct practically any alignment problems you may have to give you the smile of your dreams.
Ceramic Braces
These braces use unique ceramic brackets. This lets them to the same work as metal braces while being less noticeable.
Invisalign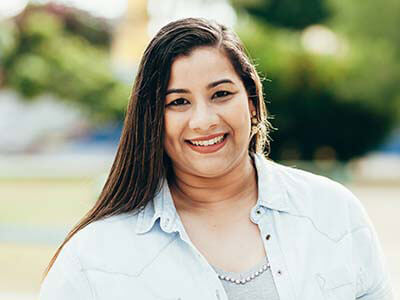 These clear aligners are more discreet than braces, but Invisalign can be just as effective for many patients.
Find your path to a straight smile at Sabal Dental. Call 512-598-9906 or schedule online.