Cosmetic dentistry is not just about your smile, although that is certainly a big reason people use these services.
If you have been debating whether you should see a cosmetic dentist in Harlingen, TX, here are three reasons to call 956-275-7596 to make an appointment at Sabal Dental.
1. Improved Appearance
Let's start with the obvious. A nice smile can help you make a better first impression when meeting someone. A nice smile can help you in personal and professional situations.
2. Better Oral Health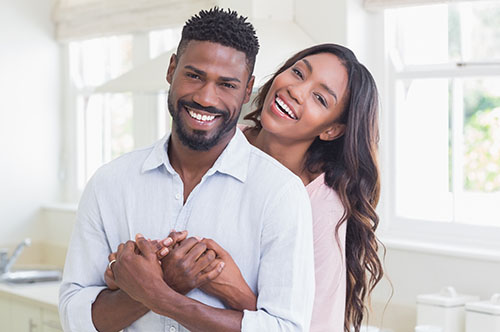 Fixing cosmetic issues can have dental health benefits as well. First, you can fix a problem, such as a broken tooth or receding gums. Second, improving your smile can inspire you to be more diligent about your oral care routine.
3. Boosted Confidence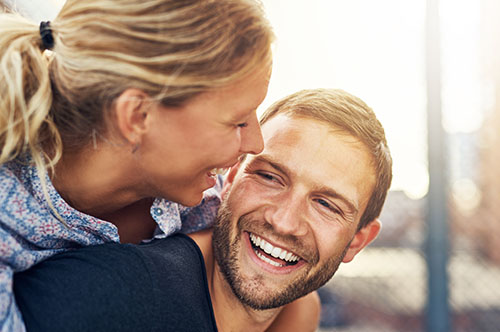 By making the kinds of changes you want to see, you can feel at ease sharing your smile with the world. That can affect how you approach everyday life and more formal circumstances, too.
Your cosmetic dentist wants to give you a new reason to smile!
Call 956-275-7596 or schedule online to visit Sabal Dental in Harlingen, TX.