Nearly half of adults (47.2 percent) in the United States have gum disease. We know how bad this can be for you and for your overall health.
You should seek treatment soon if you are showing signs of a periodontal infection. You can get relief at Sabal Dental in Rockport, TX. Here are three reasons why you should.
1. Keep Your Teeth
Gum disease is the leading cause of tooth loss in the United States. Yes, people still get cavities. Dental injuries still occur. Yet, gum infections are more likely to cause tooth loss than either of those things.
2. Stop Bad Breath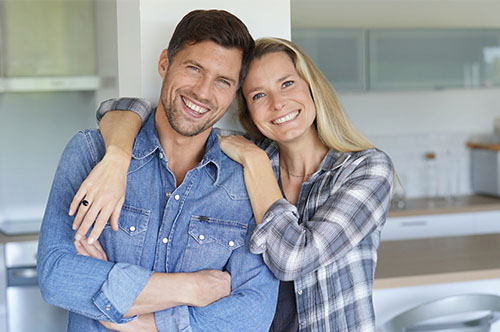 Gum infections are the result of harmful bacteria. When left untreated, those bacteria can leave a bad taste in your mouth (literally) and that can affect your breath, too. Fight back by taking steps to treat your condition.
3. Protect Your Heart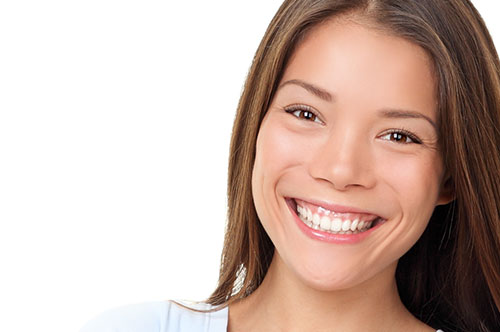 Gum disease isn't just bad for your smile. It is also bad for your overall health. People who have periodontal disease also have an increased risk of heart disease and other systemic health issues.
Don't risk your smile or your health. Call 361-209-8609 or schedule online to request gum disease treatment at Sabal Dental in Rockport, TX.