Much more often than not, we want to help you keep as many teeth as possible. We also know that tooth removal can be invaluable in certain situations for our patients at Sabal Dental – Alameda in Corpus Christi, TX.
If you know you need a tooth extracted or you aren't sure, call 361-529-9245 to set up a consultation with us. We can help you learn when you should take out a tooth, such as these situations.
1. Severe Decay or Damage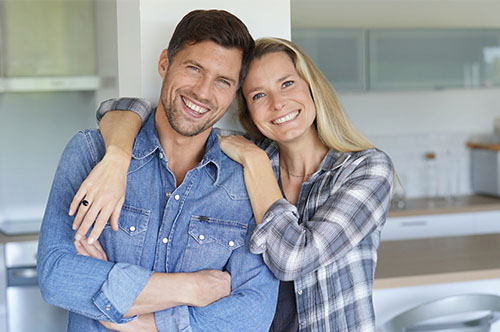 Most of the time, you can fix a tooth that has a cavity or has been injured. Even so, a filling or a crown won't always be enough. When the damage is too great, removing and replacing your tooth is a better solution.
2. Orthodontic Preparations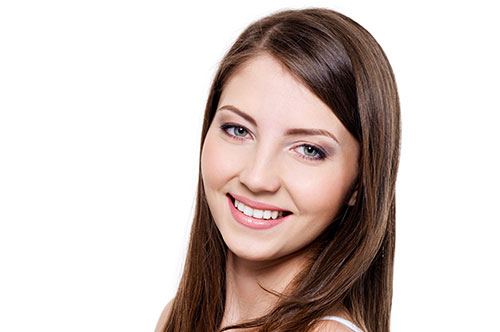 Crowding is a big reason that people pursue orthodontic care. Whether you get braces or clear aligners, you may want to remove a tooth or a few teeth to make it easier to get the results you want.
3. Ready for Replacement Teeth
On the other end of the spectrum, your smile may be in bad shape already if you are missing several teeth. Taking out that last few that you have could make it much easier to get implant-supported dentures, which feels like a brand-new set of teeth.
Infected Tooth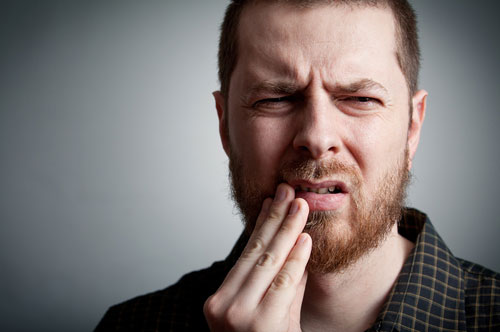 Your infected tooth might be painful, but that doesn't necessarily mean you should take it out. Many times, a root canal treatment is all you need to save the tooth.
Have questions about tooth removal in Corpus Christi, TX. Call Sabal Dental – Alameda at 361-529-9245 or contact us online to set up an appointment.