A healthy, attractive smile can quickly take a turn for the worse if you don't care for your teeth. That means more than just your daily brushing and flossing.
You also need professional dental cleanings and exams a few times each year. If you haven't had one yet, here are three reasons you should call 361-273-3271 to make an appointment at Sabal Dental in Ingleside, TX.
Address Problems ASAP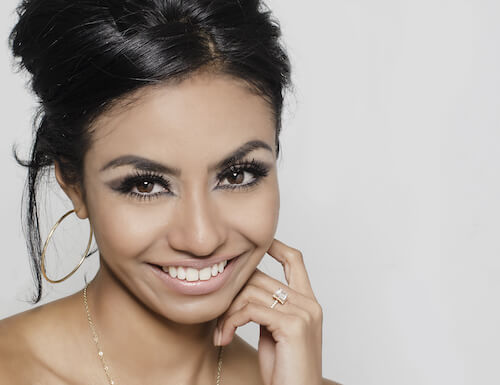 Around 25 percent of adults have untreated cavities at any given time. This is partly because they aren't aware they have a problem. By coming in for a checkup, we can examine your teeth closely. If you have any decay, we can take action to treat it.
Improve Your Smile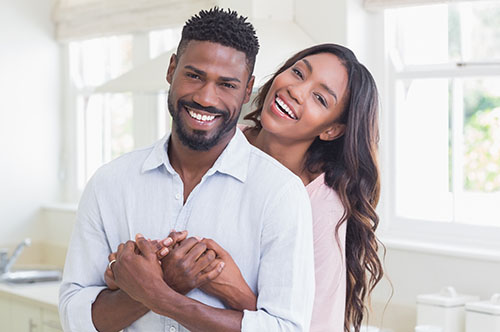 Stains happen, but a professional cleaning by put some shine back in your smile. After removing plaque and tartar, we can polish your teeth to improve your smile. To take things up a notch, ask about our professional whitening while you are here.
Enjoy Your Vacation
If you have a trip planned in the near future, you want to enjoy every moment. You don't want to wake up with a toothache and seek emergency dental care when you should be spending time relaxing on a beach. By getting a cleaning now, you could avoid that kind of disruption to your time off from work.
Call 361-273-3271 or contact us online. Set up your next dental cleaning at Sabal Dental in Ingleside, TX.