If you have a bucket list, it probably doesn't include oral surgery. Yet, dental surgery can make a big difference in your quality of life.
When you or someone you love needs oral surgery, then you should contact our team at Sabal Dental in Angleton, TX. Call 979-291-0952 to set up a consultation.
Here are three ways we could improve your oral health with surgical solutions.
1. Teeth Extractions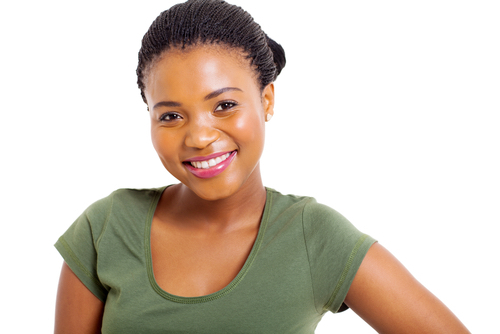 Removing teeth can be beneficial in a variety of situations. When someone is preparing for orthodontic care, extractions can alleviate crowding, which can make treatment easier. A bad tooth that can't be restored should be removed and replaced. If you just have a few teeth left, removing them could make it easier to get high-quality replacements.
2. Bone Grafts
Tooth loss often leads to bone loss in your jaw. Many people decide to get implants after years of struggling with loose dentures. Unfortunately, that bone loss may make it difficult to place those implants. A bone graft is a procedure to rebuild the jawbone. That way, you will be able to get implants to secure your restorations.
3. Gum Grafts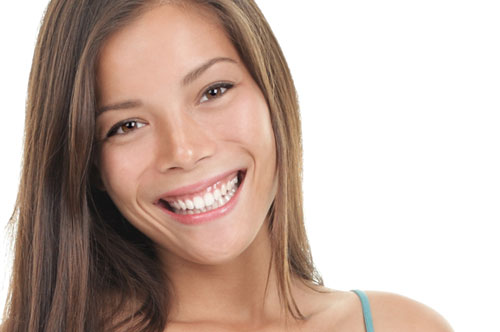 Periodontal disease and brushing too hard are just two of the reasons you make experience receding gums. A gum graft is a great way to repair your healthy gumline.
Is oral surgery right for you? Talk to our team at Sabal Dental in Angleton, TX. Call 979-291-0952 or schedule online for an appointment.