Thanksgiving will be here soon. The day after is important, too. It's National Flossing Day!
OK, maybe you aren't as excited about flossing, but it is a good time to remind you of the importance of healthy gums. After all, periodontal disease can contribute to bad breath and is a leading cause of tooth loss in the United States.
With that in mind, here are some tips from our team at Sabal Dental in Rockdale, TX to improve and maintain your gum health. Call 512-598-9906 to make an appointment with us.
1. Brush Twice Daily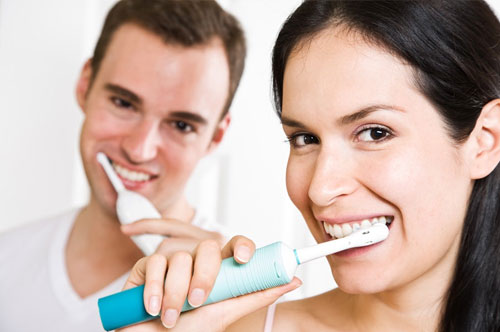 When you brush, put a pea-sized squeeze of toothpaste on a soft-bristled toothbrush. Be sure to clean your teeth for two minutes each time. Make sure you clean your teeth on all sides. 
2. Floss Daily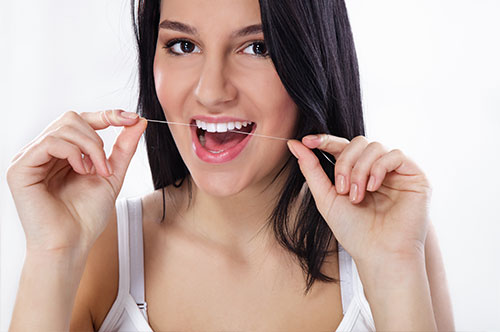 As important as brushing is, there are some places that your toothbrush does not clean as well. Flossing is how you reach those spaces between your teeth and gums to remove harmful bacteria, plaque, and food particles.
3. Get Routine Dental Checkups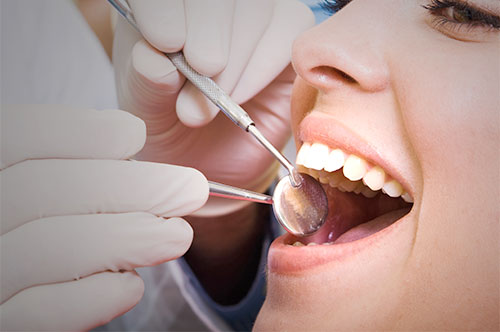 Visiting the dentist a few times each year can be invaluable in preventing problems or catching them in the early stages. Schedule professional cleanings and exams as part of your general dental routine.
If you have gum disease, we can provide treatment and recommend steps you can take at home to reverse the effects a periodontal problem. That includes remembering to floss regularly.
Call 512-598-9906 or schedule online to make your next appointment at Sabal Dental in Rockdale, TX.