Beautiful smiles don't just happen to most people, but anyone can have a great smile with dental veneers.
These small shells can conceal the things you don't like about your teeth and give you an incredible-looking smile instead. Here are a few reasons you might want to call 361-256-5958 to make an appointment at Sabal Dental – Airline in Corpus Christi, TX.
Damaged Teeth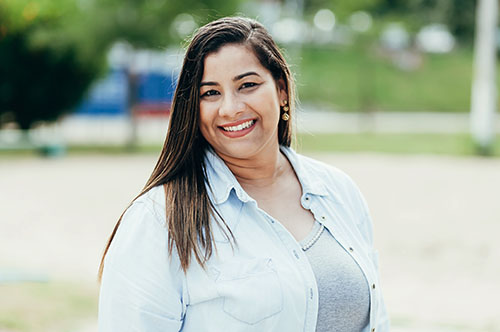 Veneers are mostly seen as a cosmetic service, but they can have restorative benefits as well. Veneers can repair chipped, cracked, and broken teeth.
Discolored Teeth
If your teeth aren't as bright as you would like, veneers are one way to put the shine back in your smile.
Gaps Between Teeth
Many people have more space between their teeth than they would like. Veneers can be an effective way to close those gaps.
Crooked Teeth
Veneers can be a fast alternative to orthodontics for some patients. If you have mildly crooked teeth, you could cover them with veneers to make your smile look straight.
Veneers can do so many things because they are made to cover the front of your teeth. They can be used to alter the appearance of your smile in multiple ways.
Call 361-256-5958 or contact us online to request an appointment at Sabal Dental – Airline. See the difference for yourself at our Corpus Christi, TX dental office.