Having dental insurance can be a great thing. If you don't use it, however, then you aren't getting the benefits that you should.
Fortunately, you still have an opportunity to use your dental plan before the end of the year. Here are three reasons you should call 956-247-4994 for an appointment at our McAllen, TX dental office.
1. You've Already Paid for Care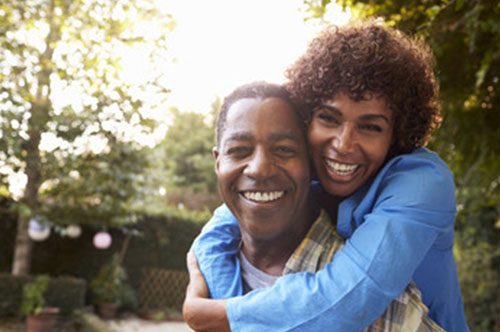 Dental insurance companies encourage you to receive preventive care. All or most of the cost of a dental checkup is likely covered as a part of your plan.
2. Avoid Problems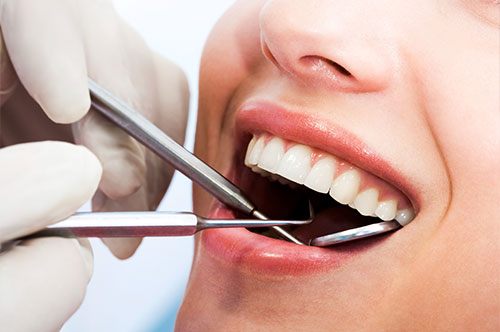 With the holidays coming up, you want to be in the spirit of the season. If you develop tooth decay or a toothache, you may miss out on much of the fun of getting together with family and friends. A dental cleaning can keep you cavity-free.
3. Find and Treat Existing Problems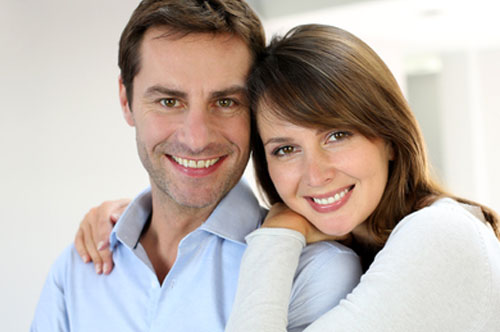 Many people have cavities before they are aware of the problem. A professional exam can find those any issues, so you can treat them before they turn into major concerns.
Protect your healthy smile. Use your dental insurance soon! Call 956-247-4994 or schedule online for an appointment at Sabal Dental – McAllen.