You want a great smile all year, and we want the same thing for you. By visiting Sabal Dental in Harlingen, TX, we can give you the kind of smile you want. You just need to find your reason to make an appointment. You might have more than one.
1. Fix the Problems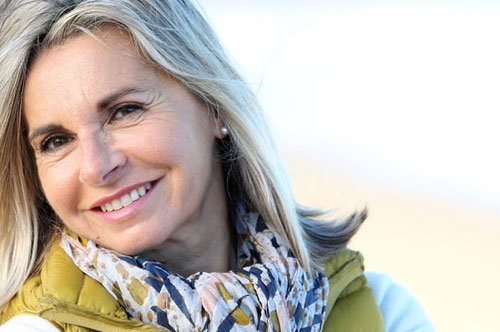 No one gets through life without problems, and that includes dental problems for a vast majority of people. Whether you have cavities, broken teeth, or missing teeth, we have restorative solutions to get your smile back on track.
2. Keep it in Shape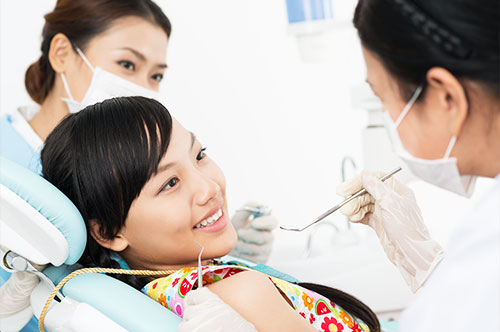 When your teeth are in shape, you want to keep them that way. You should make professional cleanings and exams a part of your oral care routine, just like your daily brushing and flossing.
3. Protect Your Teeth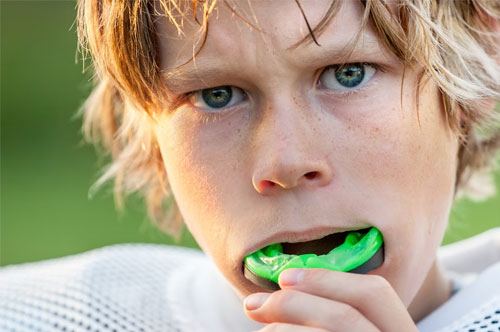 If you play sports, you want to flash that winning smile after a victory, but also remain gracious in defeat. What you don't want is to miss games because of a dental injury. Wearing a custom athletic mouthguard can keep you in the game.
4. Give Yourself an Upgrade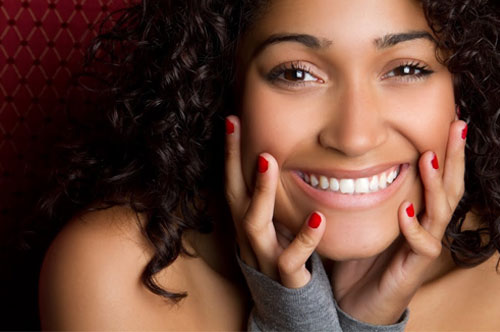 If your smile is already healthy, you may be looking for other ways to make improvements. A smile makeover with cosmetic dentistry can boost your confidence.
Call 956-275-7596 or online to get your great smile at Sabal Dental in Harlingen, TX.