With spring nearly here, you may be planning to do some reorganizing at home. That often involves getting rid of things you don't want and sprucing up what you are keeping.
In some ways, it's like a dental cleaning. Think of this as a reminder to schedule a checkup at Sabal Dental in Rockport, TX. During your visit, you can get these benefits:
Professional Checkup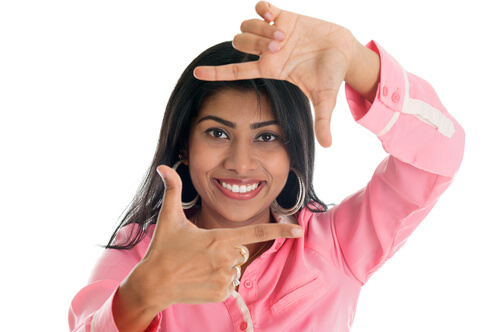 Even with daily cleaning, gunk builds up over time. Occasionally, you need to clean deeper to remove that gunk. In your mouth, we call that plaque and tartar. A professional cleaning can remove them from your teeth. 
Address Problems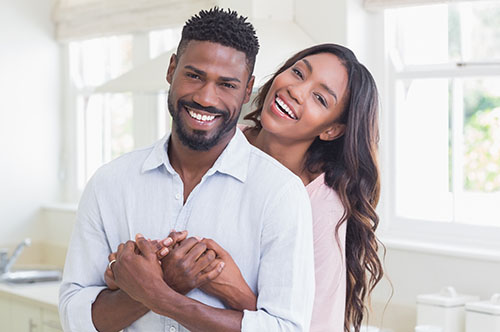 You know that it is better to deal with problems when they are small. In dental care, that includes treating cavities and gum infections as soon as possible. When they persist, they can become much worse — and much more costly — to treat.
Brighten Your Smile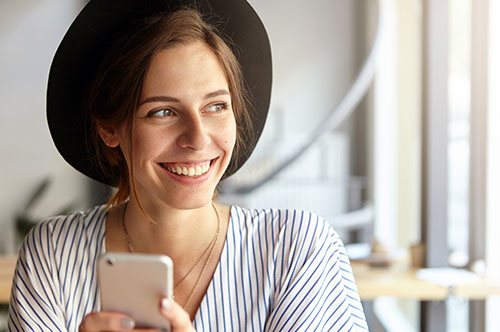 While you are here, you also can add some shine back to your smile. Go beyond the basic cleaning. Get professional whitening, too, to remove deep stains from your teeth.
Schedule your spring dental cleaning at Sabal Dental – Rockport, TX. Call 361-209-8609 or schedule online.