You have a lot of company if you hate going to the dentist. Millions of people across the United States experience dental anxiety for a variety of reasons.
Our caring professionals at Sabal Dental in Harlingen, TX understand this. It is why patient comfort is one of our top priorities. When you feel relaxed, you are more likely to get the care that you need. Knowing this, here are three things that could help ease your anxiety about dental care.
Sedation Dentistry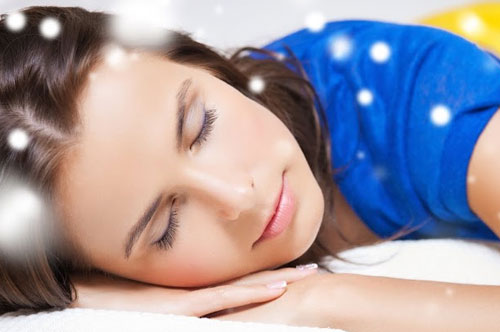 Sedation works in multiple ways to make dental appointments easier. First, it blocks pain. Second, it puts you in a relaxed state. Third, it can prevent gagging. We use laughing gas, which has been part of dental care for more than 150 years.
Comfort Amenities
Sometimes getting cozy can make a difference. We have pillows and blankets that you can borrow while you are seated in our chairs. Going to the dentist doesn't have to feel cold.
Patient-Friendly Technology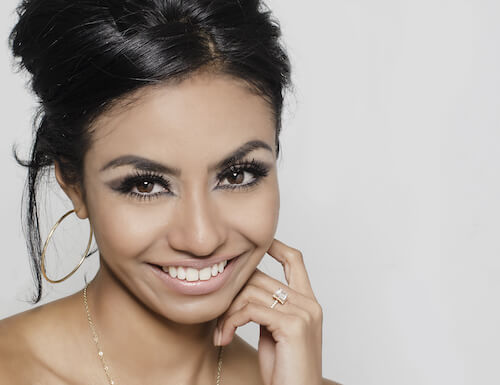 You will benefit from our investment in the right kind of technology. Intraoral cameras can help us identify potential problems earlier than ever. The same is true for our digital X-rays.
Call Sabal Dental in Harlingen, TX at 956-275-7596 or schedule online. Get comfortable with dental care!