Anyone who has lost a tooth or teeth should look into getting dental implants. These artificial tooth roots were a big advancement in teeth replacement options.
You can get them in Corpus Christi, TX at Sabal Dental. Here are just a few reasons that you should.
Prevent Drifting
Patients who lose one or a few teeth can experience drifting teeth. The pressures caused by biting and chewing can make the remaining teeth move. That can affect your bite and put more teeth at risk. By replacing your lost teeth with implants, you can stop your natural teeth from moving around.
Protect Your Jaw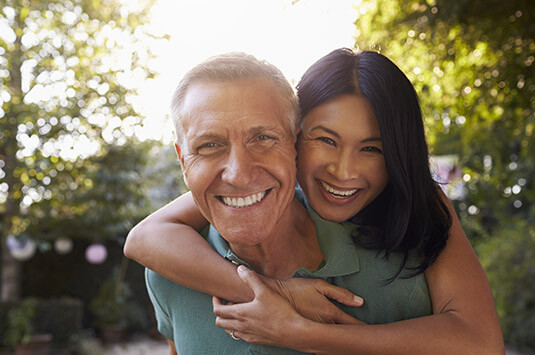 People who lose teeth often experience bone loss in their jaw as well. Without a root to stimulate the jawbone, your jaw won't make new bone tissue to replace tissue that is resorbed into the body. Implant function like your roots once did. This means your jaw gets the stimulation it needs to stay strong and healthy.
Rebuild Your Bite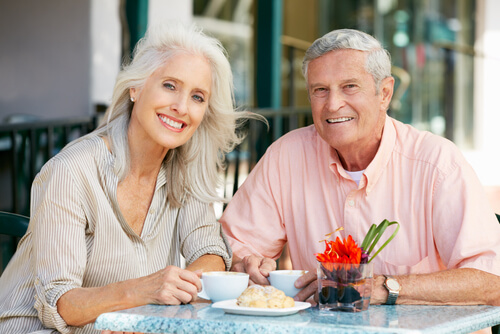 Unlike traditional dentures, implants offer stability and power for your replacement teeth. With implants, you will be able to eat anything that you could when you have a full set of teeth. That means you can eat things that you enjoy and the variety of food that you need for your nutritional needs.
Restore Your Smile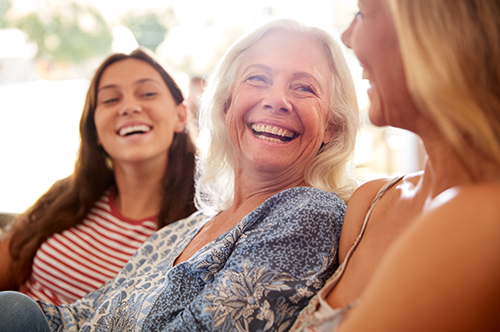 Let's not overlook a big reason that people get replacement teeth. Your implant-supported crown, bridge, or dentures will give you a complete, natural-looking smile again. Plus, the security provided by your implants will give you greater confidence that your new teeth won't shift around.
You can have a healthy smile again with dental implants. Make an appointment at Sabal Dental – Airline in Corpus Christi by calling 361-256-5958 or scheduling online.