You know that you don't want to wear braces, but you also know that you want a straight smile. Here's how you can achieve your goal.
Schedule an appointment at Sabal Dental – Harlingen to discuss Invisalign clear aligners. Here are a few reasons why you should.
1. Proven Results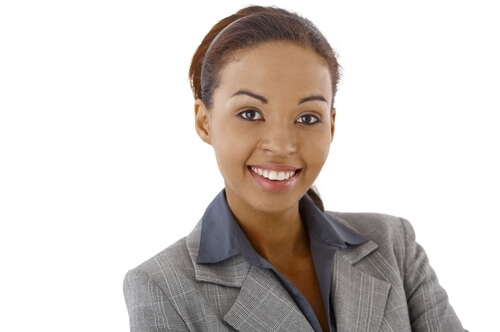 Invisalign aligners have been used for decades to transform smiles all over the world. You can put this orthodontic service to work to:
Correct crooked teeth
Fix bite problems
Close gaps in your smile
Get started to see the changes for yourself.
2. Incognito Orthodontics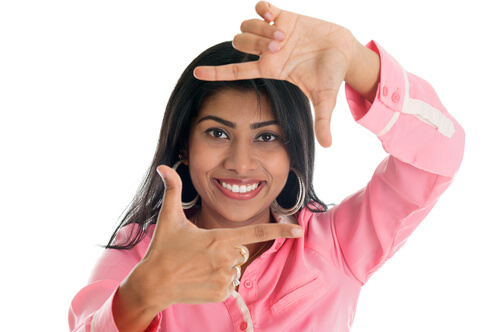 Many adults who would benefit from orthodontic treatment avoid it because they don't want to wear braces in social or professional settings. Clear aligners give you a much more discreet way to transform your smile. You may be surprised by how few people notice that you are wearing aligners.
3. Convenient Care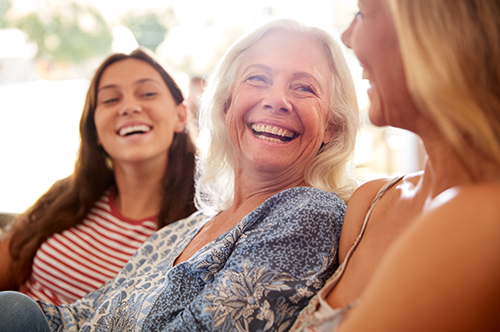 When you have braces, you have them until your treatment is finished. When you have clear aligners, you can take them out for a few hours every day. That means you don't have to make changes to your diet or your everyday oral hygiene routine.
Take control to create your straight smile. Begin your treatment with Invisalign aligners. Call Sabal Dental in Harlingen, TX 956-275-7596 or contact us online to schedule a consultation.